School News
---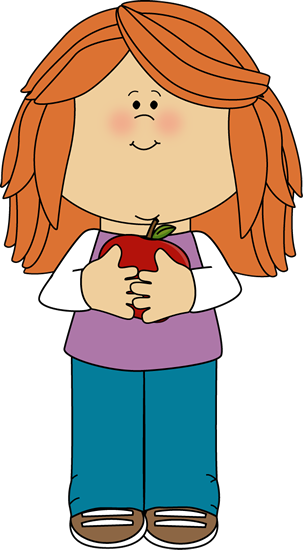 New Students
Students NEW to Alpha (including incoming K students), online registration is not yet available. We expect it to open sometime after July 1. You will need to complete online registration for new students and bring all required paperwork to the school before your child can begin school. This includes birth certificate, social security card, complete TN shot record with current physical, and 2 current proofs of residence. More information about when to bring these items will be posted closer to time.
Mon May 18 09:08 AM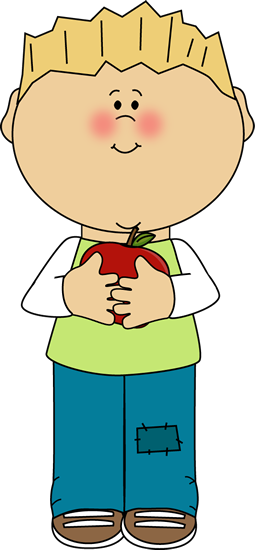 Online Registration
Online registration for the 2020-2021 school year is still going on for RETURNING Alpha students. You will complete this by logging on to your parent portal account. As always, 2 current proofs of residence will be due when school begins. If you have not yet completed online registration, we strongly urge you to do it this week while office staff is still available to assist you if there is a problem.
Mon May 18 09:05 AM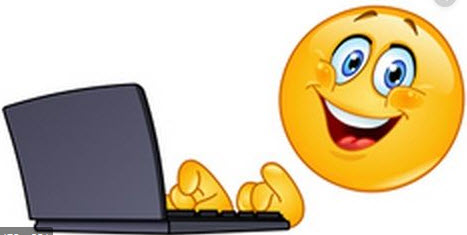 Teacher Web Pages
COMING SOON - Our teacher pages are currently under construction!
Wed May 13 02:03 PM