Attention Alpha Parents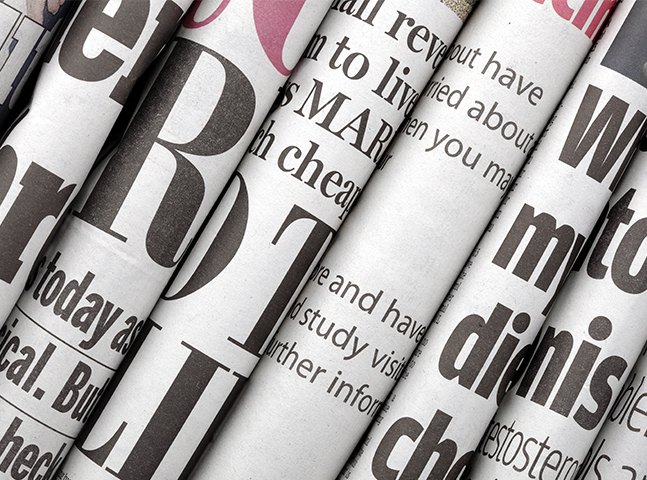 ---
Our office staff will be available Monday, August 31 - Wednesday, September 2 from 9:00am - 1:00pm each day to help with registration.
Everyone will need to bring 2 current proofs of residence and drop off community school supplies (such as tissues and copy paper) during this time.
We will also be distributing yearbooks from last school year and handing out information on our virtual open house for all students.