Virtual School Information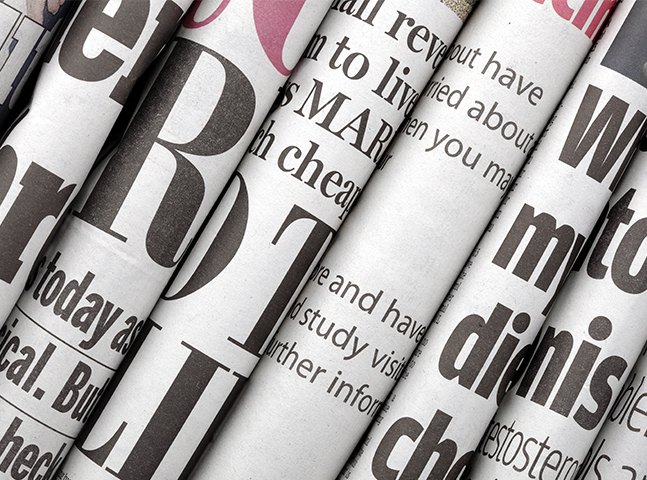 ---
In preparation for the virtual learning option, we are going to offer training for elementary and middle school parents and students to learn more about how to use Google Classroom. Trainings will be held at each school site and will be facilitated by the school Google support teams on the following dates:
Tuesday, July 7 at 6:00p.m.

Thursday, July 9 at 12:00p.m.

Monday, July 13 at 6:00p.m.

Tuesday, July 14 at 12:00p.m.
All sessions will be conducted at each school building to help reduce the number of participants and offer greater convenience for our parents. We will also provide an online training option for those who are unable to attend the in-person training session. We will provide simple written instructions if parents cannot attend physically or online. Parents who have students in multiple schools would only need to attend one session. For parents who opt to enroll in the virtual on-line program, this training will be mandatory.