Kindergarten Registration 2021-22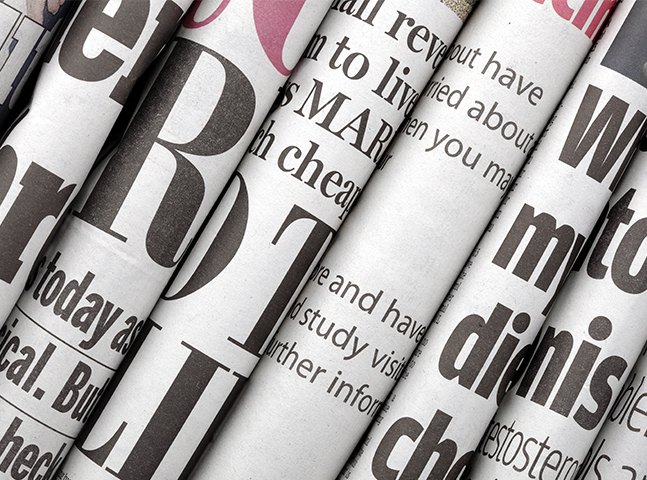 ---
What: Kindergarten Parent Night/Registration
Who: Incoming in zone Alpha kindergarten students (5 years old
on or before Aug. 15, 2021)
When: Monday, July 19, 2021 4:00 - 7:00 p.m.
Where: Alpha Primary School
Prior to Attending: Complete online registration as a new student
(www.hcboe.net) for 2021-2022 school year (assistance available
that night if needed)
Items to bring on the 19th:
1. Birth certificate (official documentation of birth from state or
country)
2. Social security card (if available)
3. Completed immunization record on Tennessee form 4.
Proof of child's physical from your doctor within the last 6 months
5. 2 Proofs of Residence (utility bill, telephone bill,
deed/lease/rental agreement, notarized statement - no cell
phone bills)

Kindergarten Jumpstart will be July 20, 21, and 22. Additional
information will be shared during registration.
Please call 423-581-3440 with any questions before June 4. The
office will be closed for the summer after June 4.