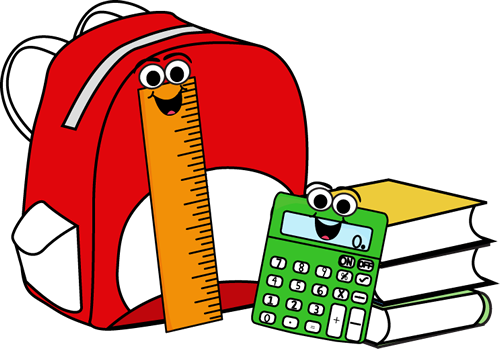 REQUIRED:
3 boxes of 16 or 24 crayons (Crayola preferred)**

1 pair of 5" Fiskars blunt scissors**

1 pack of #2 pencils, 24 count (plain yellow- sharpened)

12 (or more) JUMBO glue sticks

1 bottle of white Elmer's glue

1 pack of Pink Pearl erasers (or similar brand)

1 5x7 plastic pencil box (used to store supplies)**

1 pack of 4 BLACK dry erase markers (Expo preferred)

2 packs of copy paper

1 watercolor paint set (Crayola preferred)**

boys- 1 roll of paper towels

girls- 1 bottle of hand sanitizer

Backpack large enough to hold your child's largest coat (No wheels please)**

Change of clothing, including underclothes (in a plastic bag, labeled with your child's name. These will stay at school for accidents)**

$12.00 supply fee (please place in labeled envelope or baggie)

**Please label these items with your child's name.

REQUESTED/Wish List:

Lysol/Clorox wipes
Bandaids
Markers
Baby wipes
Colored copy paper
Stickers
Play-doh
paper bags
Extra glue sticks and crayons
Ziploc bags (gallon)
Small prizes
Clear page protectors
Kleenex
Cotton balls
Q-tips
Lysol spray

4 Boxes of 24 count crayons (We will hand out a new box at the beginning of each 9 weeks)
1 pair of Fiskar scissors
8 glue sticks
1 pack of pink pearl erasers
1 pack of black dry erase markers (at least 4 in pack)
Pencil boxes (at least a 5x7 size)
2 packs of 24 or more #2 pencils (Ticonderoga is preferred)
3 prong plastic folder with 2 pockets (NO binders or paper folders)
3 wide ruled composition notebooks (NO spiral notebooks)
1 watercolor paint set
2 packs of recycled copy paper
2 boxes of Kleenex tissues
Donations Welcomed!
Galloon and sandwich size Ziploc baggies, hand sanitizer, Clorox disinfecting wipes, colored copy paper, small stickers, pencils, glue sticks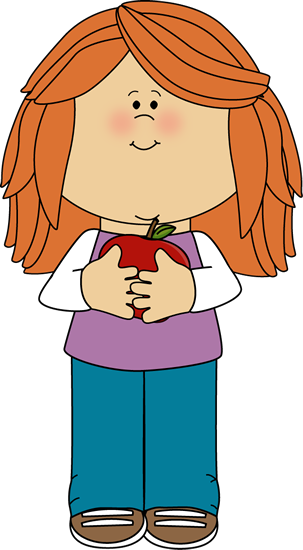 o School Planner ($3.75)
o 1 PLASTIC folder with PRONGS
o Box of sharpened pencils (20)
o Zipper pencil pouch to fit all supplies (no boxes)
o 2 boxes of 24-count crayons
o 1 pair of scissors
o 6 glue sticks
o 2 reams of WHITE copy paper
o 4 WIDE-RULED Mead Composition books (black & white bound)
o 4 erasers (rectangle shape)
o 4 Expo markers
o 2 highlighters
o 2 packs of colored copy paper
o Hand sanitizer
o Box of tissues
Donations are greatly appreciated for the classroom!
o Disinfectant wipes
o Ziplock bags (any size)
o Construction paper
o Stickers
o Small prizes for treasure boxes
o Band-Aids
o Ticonderoga pencils
o Washable markers
o Watercolor paint
o Index cards
o Puzzles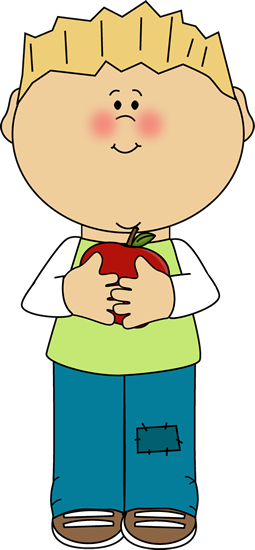 #2 Pencils (30+ pre-sharpened preferred)

Glue Sticks (4+)

Scissors (small/pointed)

Crayons (24 count / 2+ boxes)

Large Eraser

Expo Dry Erase Markers (4+) [for student use]

Wide-Ruled Notebook Paper (3 packs)

Colored Pencils

2

Composition Books [reading & math]

1 ½ inch 3-Ring binder w/pockets

Pencil Pouch

One pair of EARBUDS (Please do NOT send headphones)

Box of tissues

Hand sanitizer

Copy paper (1)

Love List… Extra pencils, glue, crayons, dry-erase markers, watercolor paints, tissues, disinfectant wipes, washable markers, colored copy paper, plastic baggies (gallon/quart size) & candy J

*Please put your child's name only on the binder, composition books, pencil pouch, & earbuds. Pencil pouch should contain 2 pencils, glue stick, scissors, 1 box of crayons, eraser, colored pencils, and earbuds. All extra supplies will be distributed to your child, as needed, throughout the school year.

Thanks for your support-3rd grade teachers

The following items are being requested due to what is best for activities, groups, and class changes in which your child will participate.
1 1 ½ inch ring binder (The binder needs a front pocket)
No trapper keeper type binder and no binder larger than 1 ½ inches.
1 3-hole zipper pouch (3-hole zipper pouch previously purchased is okay)
No pencil boxes or zipper pouches without holes. Students need to carry supplies within their zipper pouch inside their binders, so they always have access to them.
2 3-subject spiral notebooks, 150 pages and PLASTIC FRONT covers
These notebooks come in and out of desks frequently each day. The notebooks also travel to and from small groups and activities. The paper front notebooks do not hold up and last throughout the year.
1 pack of twistable colored pencils or 3 boxes of 24 Crayola Crayons
1 pair of scissors (previously purchased is great)
2 pack of cap erasers
2 reams of white copy paper
3 boxes of tissue
10 Elmer's glue sticks
2 black dry eraser markers
30 pre-sharpened pencils (no plastic covered pencils)
2 yellow highlighters
1 pair of ear buds (students will need these all year)
1 small ear bud case
2 packs of notebook paper
Wish List
hand sanitizer
disinfectant wipes
gallon size plastic bags
snack size plastic bags
sandwich size plastic bags
colored copy paper
*Please stock up on items while they are on sale in July and August.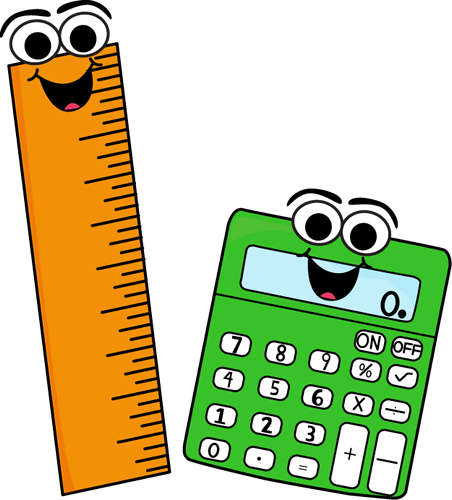 Notebook Paper
3-Ring Binder for Notebook Paper (1 ½ inch)
4 Composition Books – Wide Rule 100 sheets. (9 ¾ x 7 ½)
2-Sided Zippered Pencil/Crayon Pouch
Pencils
Box of 24 Crayons
Colored Pencils (box of 12 or more)
4 Dry Erase Markers (Black)
Pack of Multicolored Highlighters
Glue Sticks (at least 4)
Child-sized Scissors with pointed tip
A set of earbuds/headphones
Hand Sanitizer
Clorox Wipes
Two Packs white copy paper
We would appreciate donations of the following items (not required):
Paper Towels – Single roll
Boxes of Kleenex-type tissues
Packs of colored copy paper
Extra notebook paper
Extra glue sticks
Please stock up on extra of these items during the summer while the items are on sale so you can restock your child's supplies as needed throughout the school year.